Got a non-android tv? No problem, by the end of this article you'll be able to Screen Mirror your iPhone to a Non-Android /Normal TV
Screen Mirroring iPhone
1. Non-Android TV
Assuming your TV does have Wifi (or/ any connection capabilities like Ethernet etc.) In my case, I am using a Non-Android Samsung TV with Smart-hub and Wifi in it. In your case, it might be different which is fine.
TV Applications:
Once your TV is connected to the internet, locate the apps or rather locate the browser. It could be either Chrome or any built-in browser for your TV.

If you don't know how to connect your TV to Wifi head to this article for more info and how-to tutorial.

NOTE: If your TV has wifi (or any internet connection) that means your TV should have an Internet Browser.
For Samsung, it's a simple built-in browser. No big deal, we don't need anything fancy in this case. It'll work just as fine either way.
2. Browser on your TV
Once your TV is connected to a Wifi or any internet connection, you're all set and ready to go!
Open the Browser on your TV and goto a website (http://tvee.app/)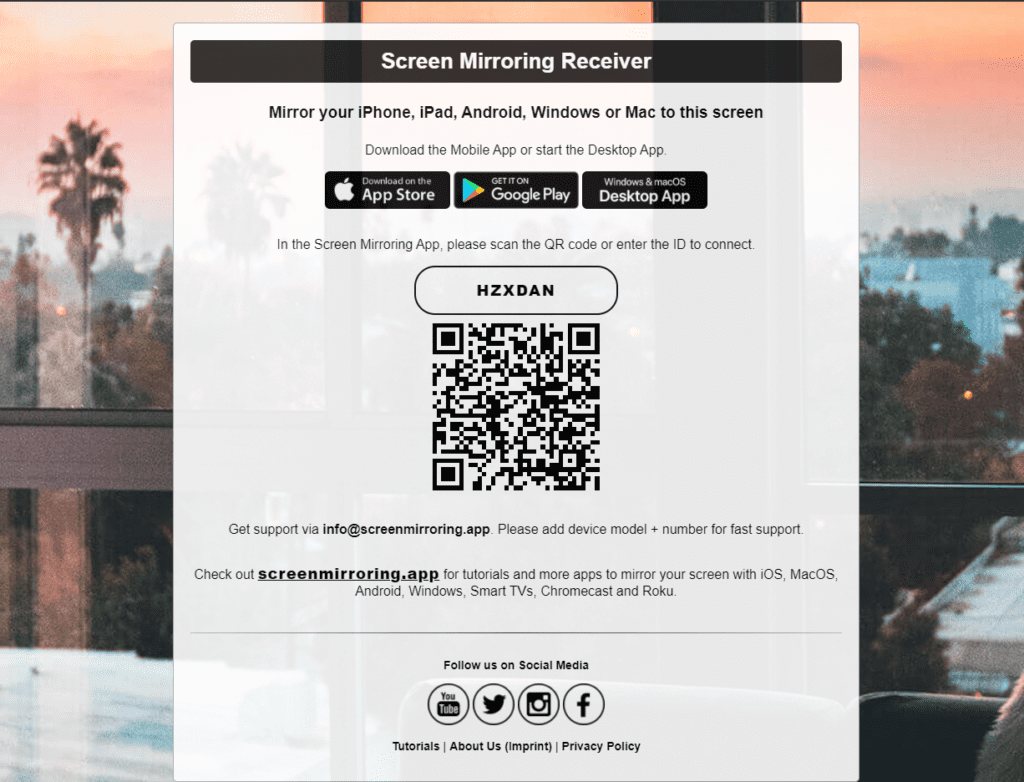 All we got to do now is to set up our iPhone to Mirror our TV.
3. Screen Mirroring iPhone App
Alright, we're almost there. Just download an App called Screen Mirroring App on your iPhone.
Once the App is downloaded,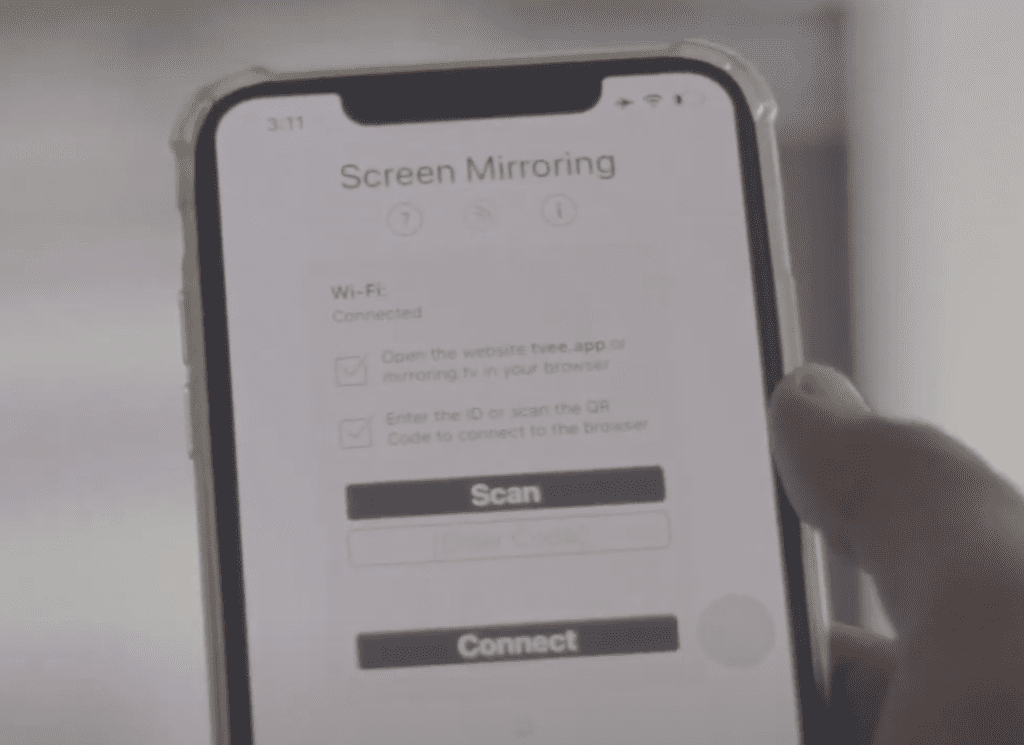 you'll be asked to enter the Code which is what we want.
Now, all you have to do is to Enter the Code that you can see on your TV Browser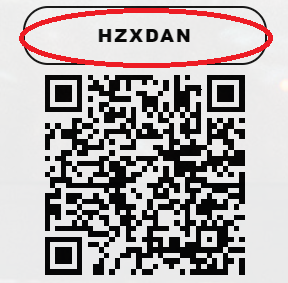 Start Broadcasting
Once you enter the code, you'll be asked to Start Broadcasting. Just Hit the Broadcast and it'll automatically Screen Mirroring iPhone to TV.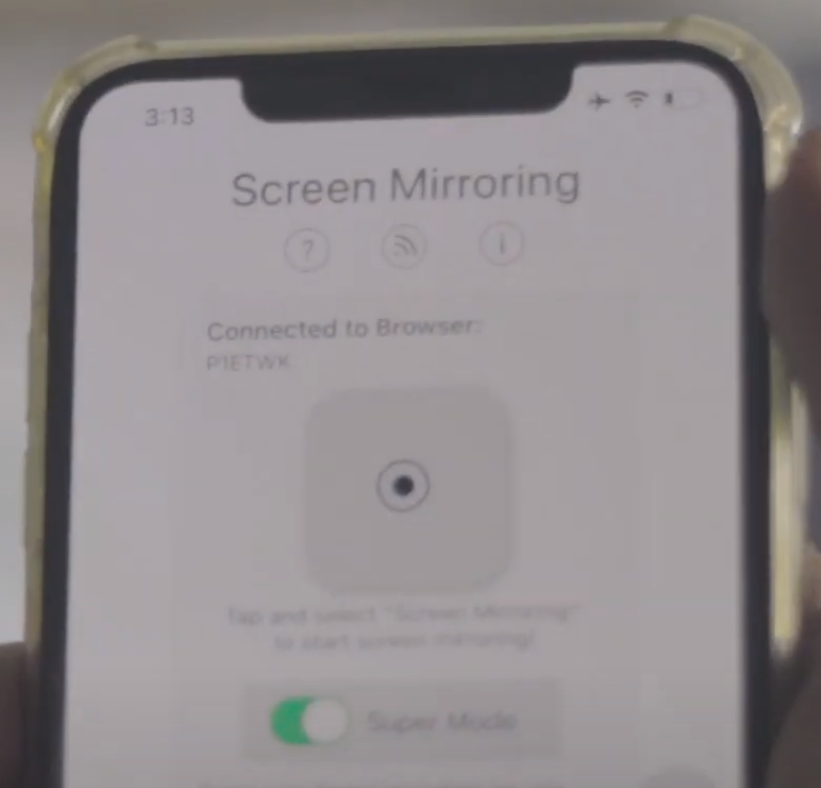 NOTE: Make sure your TV and iPhone are connected to the same Wifi network.
Conclusion:
Having a Non-Android TV doesn't mean you can't Screen Mirror your iPhone to your TV completely wirelessly. I'll show you exactly how you can Screen Mirror iPhone to a non-Android TV in a few simple steps!
Video Tutorial: