Cast Android Screen to PC or Laptop without Root or Delay: Welcome, today we're Casting Android Screen to a PC or a Laptop completely free, with no root and absolutely no delay.
How does it work?
To make it seamless, we're going to use MirrorTo from iMyFone. One of the best tools available right now is to Screen Mirror Android Screen to your Laptop or PC.
Laptop or computer doesn't matter, Screen Casting works with both using MirrorTo from iMyFone .
Step 1: Download & Install MirrorTo
Go to MirrorTo from iMyFone and click on Free Download.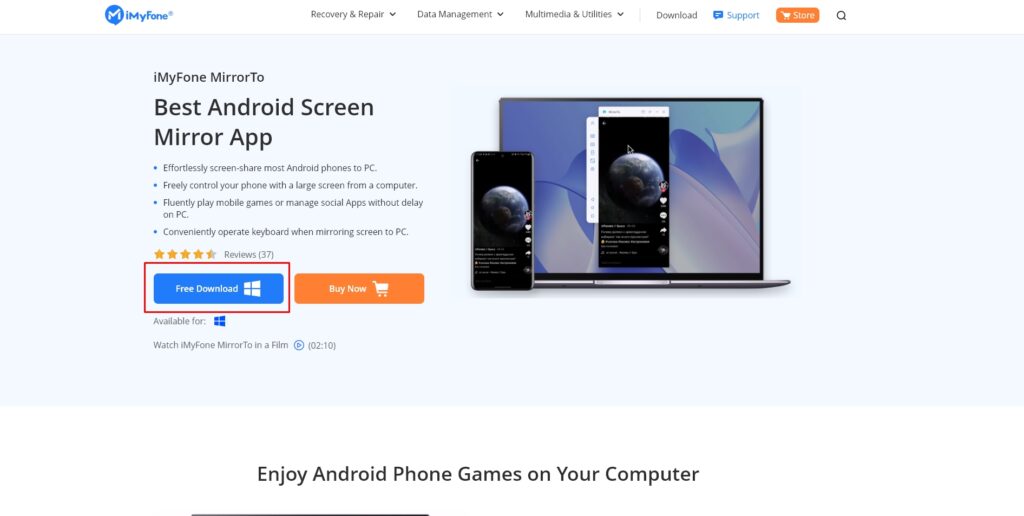 Install it: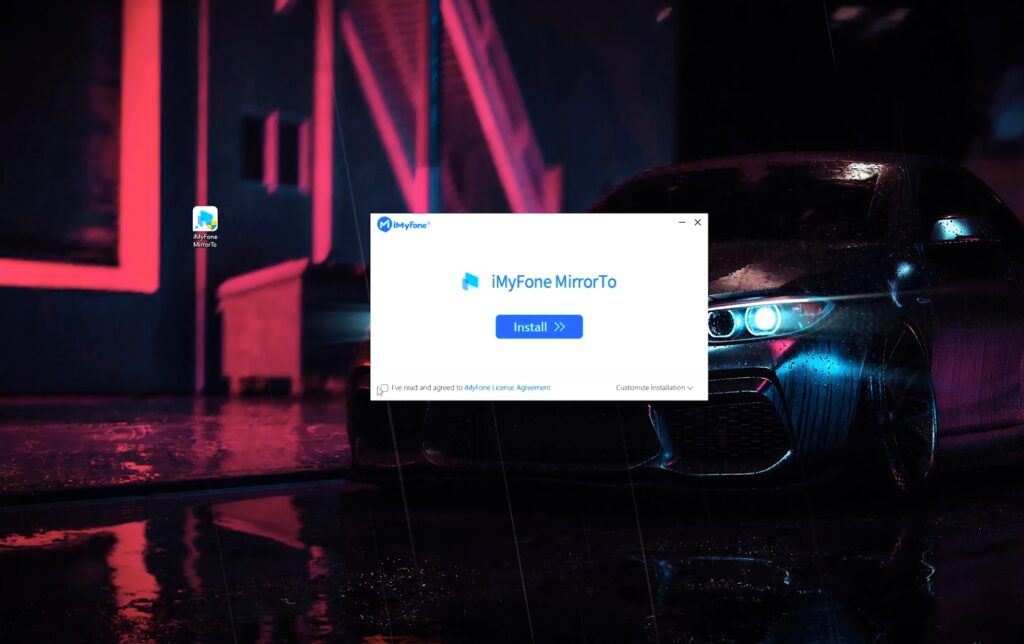 After the installation is done, you've MirrorTo. Pretty simple interface and now time to Cast Android Screen!
Step 2: Connect your Phone
MirrorTo is up and running it's time to connect your Device. You've to use your Cable the one you use for Charging it can be either a normal USB or USB-C. Doesn't matter it works with both!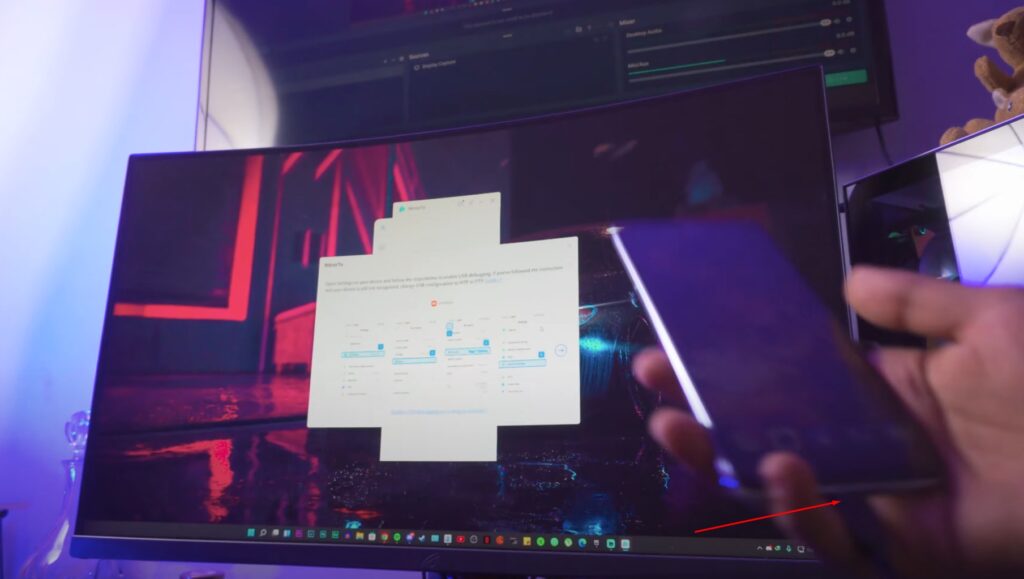 Step 3: Start The Connecting Process
Plug your Phone in and the MirrorTo will automatically detect your device. Once your device is listed, click OK and it'll start the process.

If it doesn't recognize automatically, replug your device.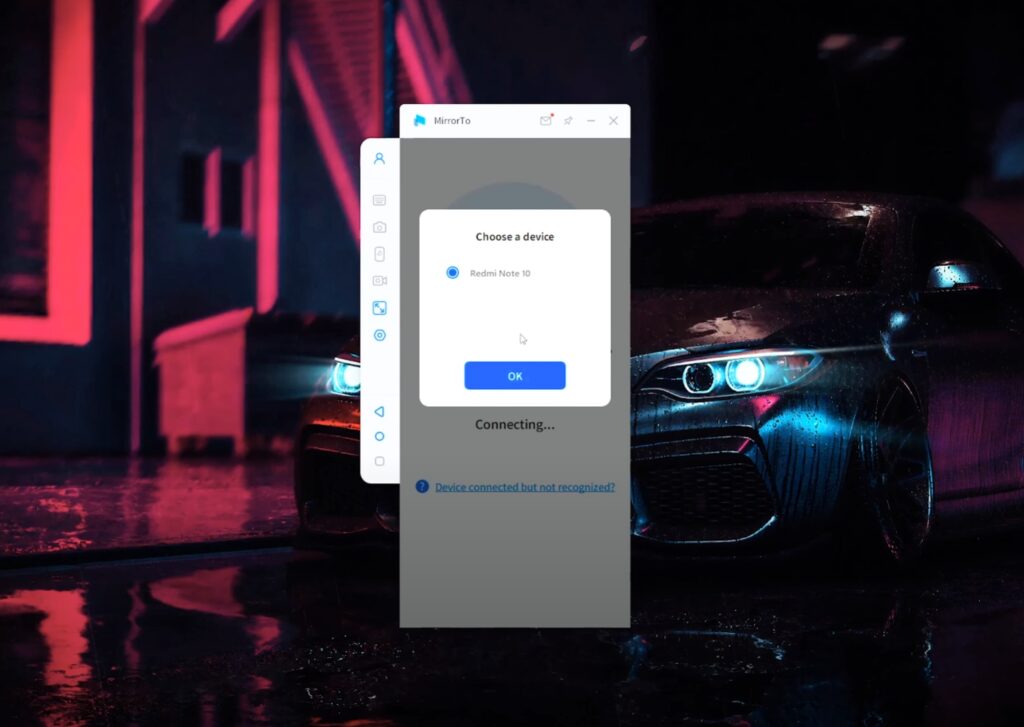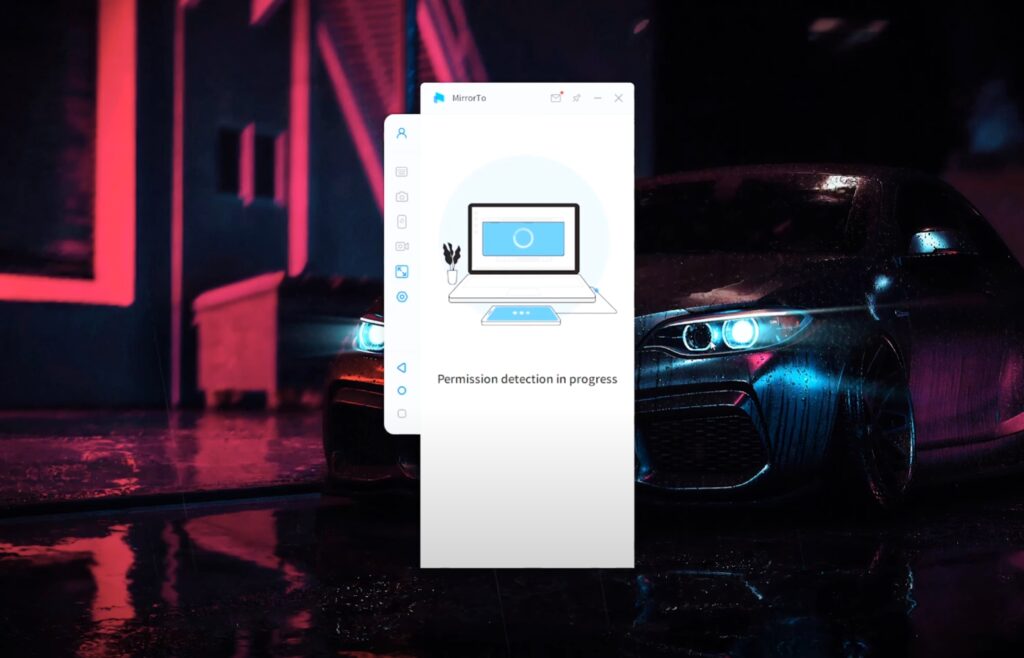 Refer to the instruction below for more guidance.
Step 4: Enable USB-Debugging
MirrorTo will automatically detect if the USB-Debugging is disabled on your Device and will show you clear instructions for your Brand of Phone.

In this case, mine is XIAOMI so instructions for XIAOMI are on my Screen.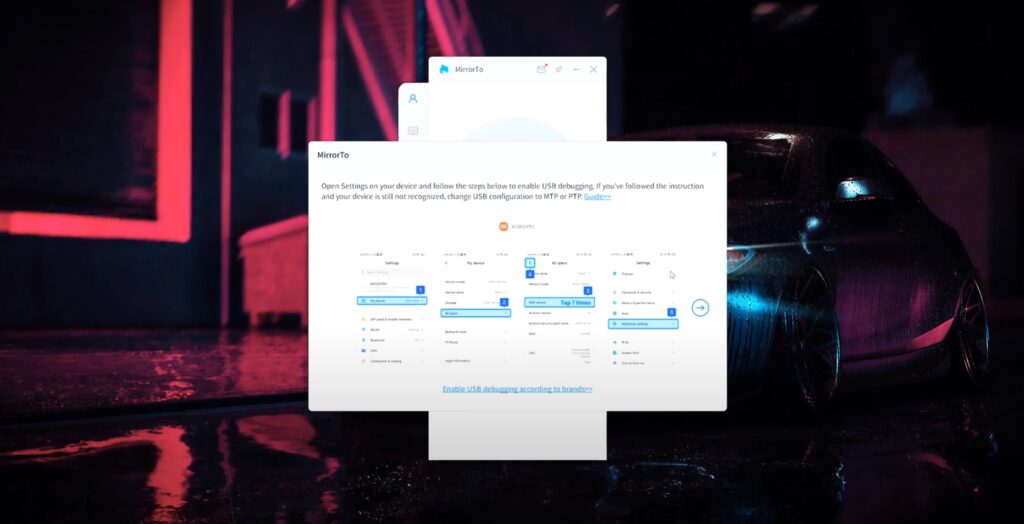 Step 5: Follow the Instructions and Enable USB Debugging
I've never done this before and I'm so impressed how clear the Instructions are. All I'm doing is following the Instructions! So, depending on your Device Brand. Follow the instructions and Enable the USB-Debugging if not enabled already.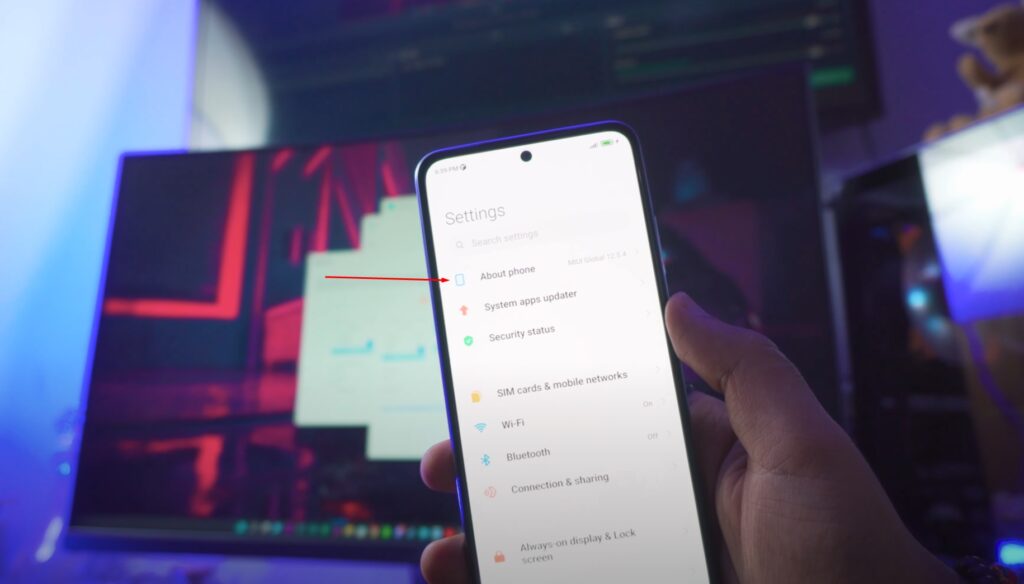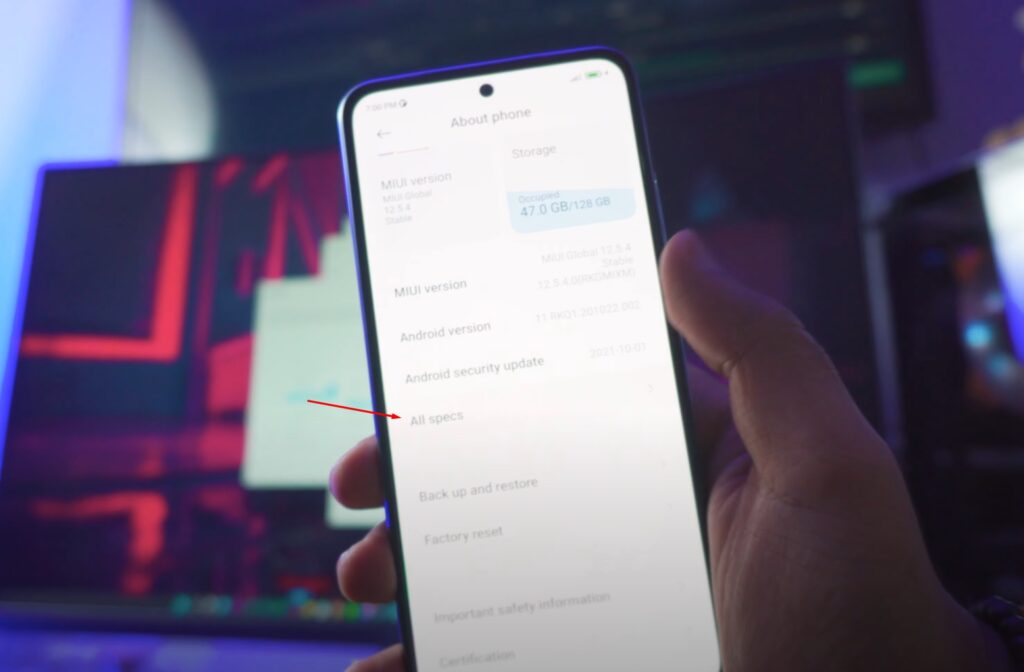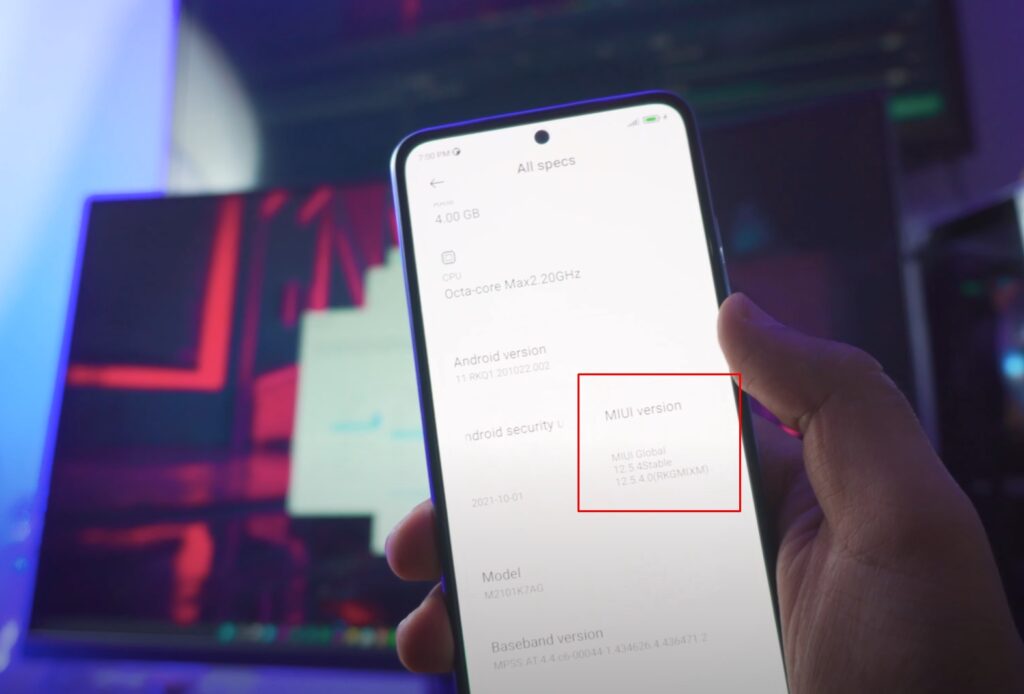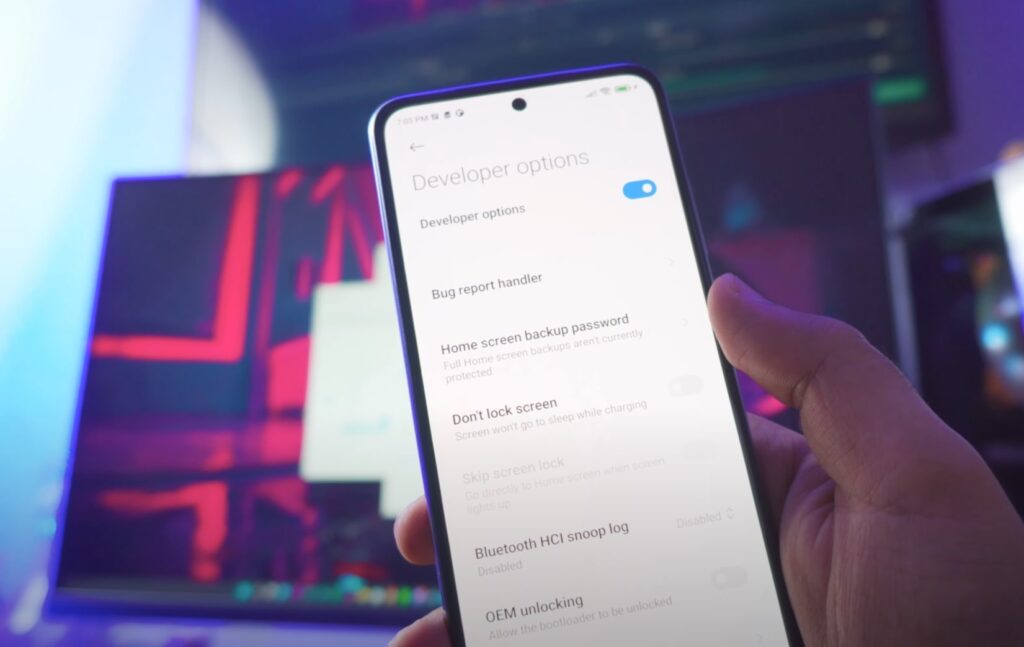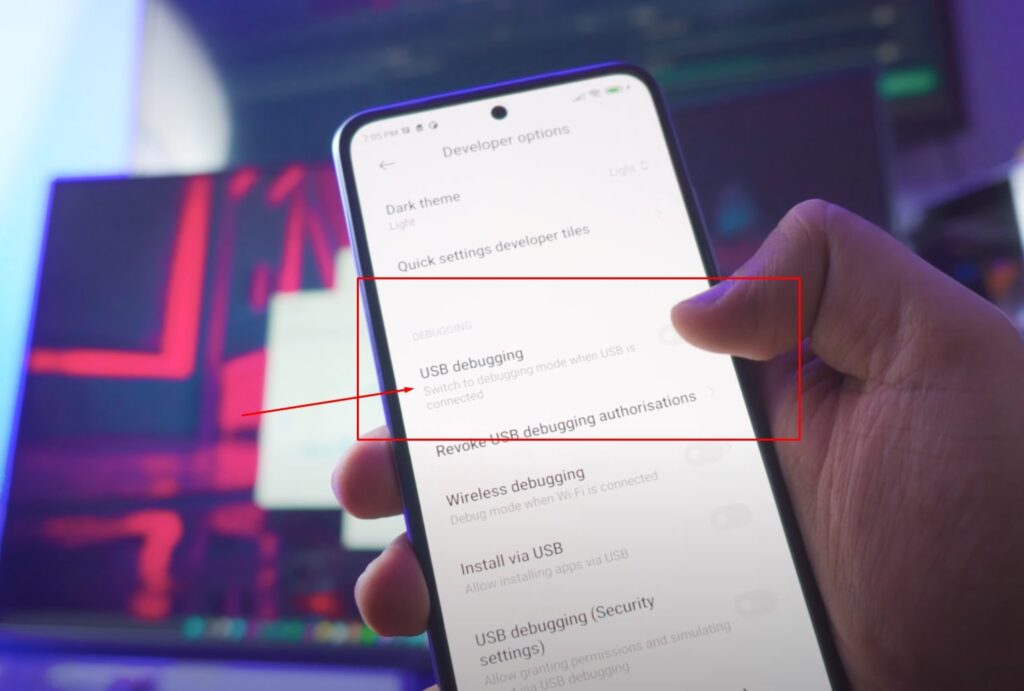 Step 6: Allow the Permission to Cast Android Screen
Now, to start the Screen Mirroring just hit OK and we're a GO!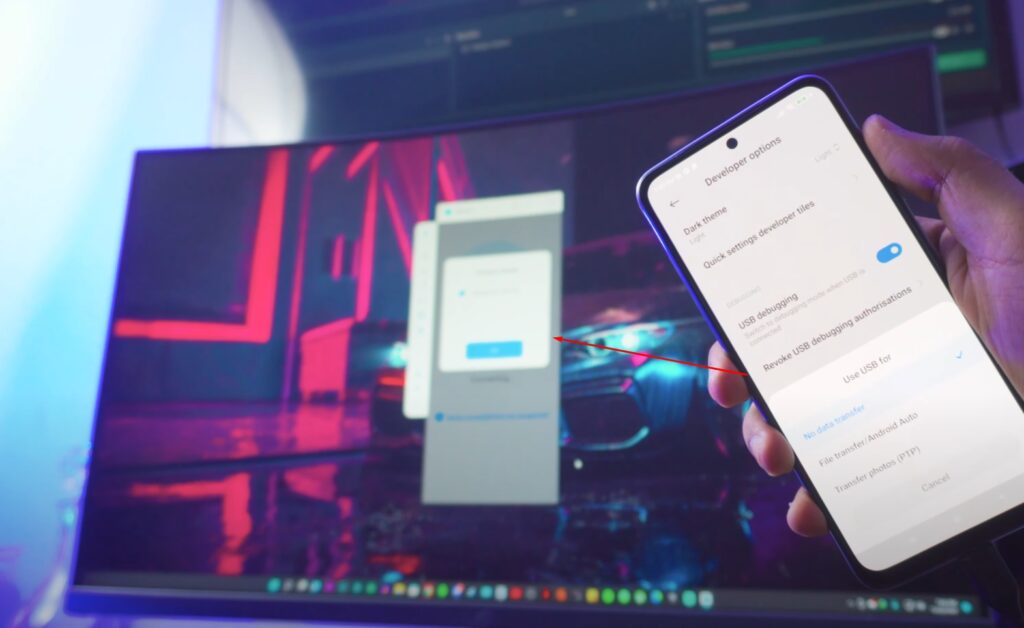 Allow on your Phone: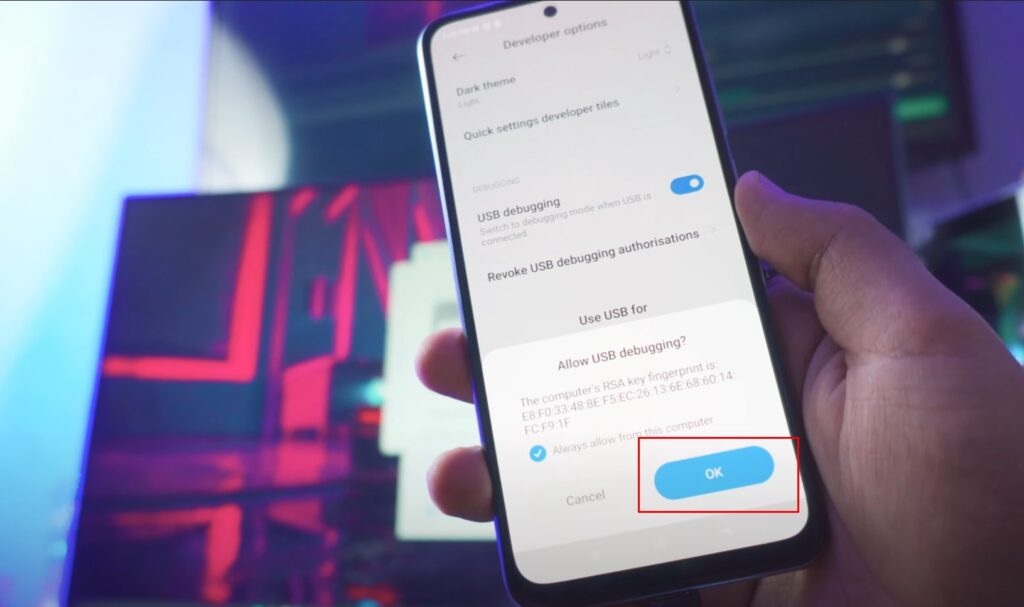 We're Casting Android Screen to the Laptop or PC
Android Screen Mirrored! We're Casting Android screens on your Laptop or computer without any delay! It's awesome!
Conclusion:
Screen Mirroring Android Screen or Screen Casting Android Screen to your Laptop or PC without abusively no delay so it's perfect if you wanna play games or even stream games if you like!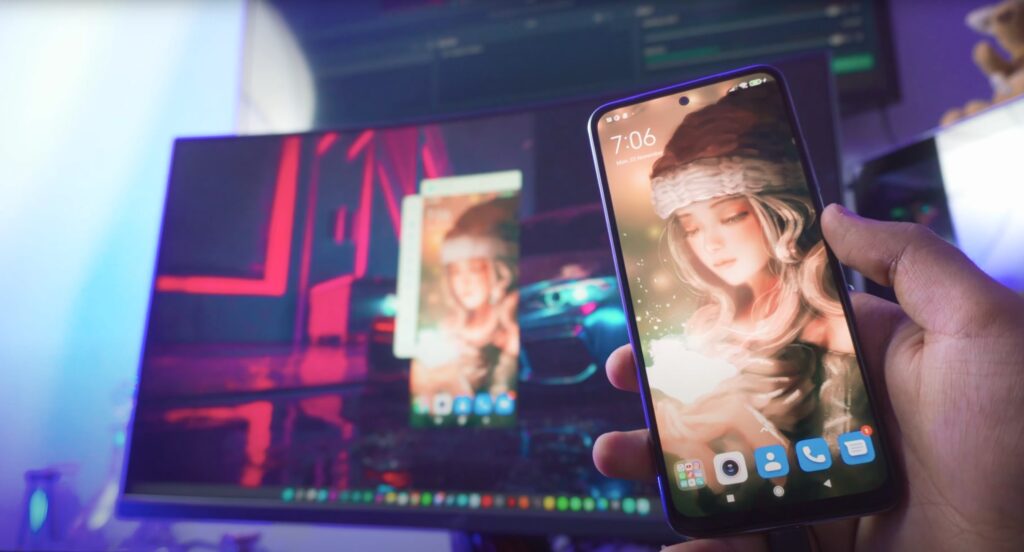 Video Tutorial:
Affiliate Links:
Get TCL Roku TV on Amazon: https://amzn.to/ROKUTV
Get iPhone on Amazon: https://amzn.to/iPHONE