How to Control PC or Laptop using your iPhone, it's wireless and completely free of cost. And the best part is, it's really simple and easy too.
How does it work?
To Control your PC or Laptop using your iPhone we will be using AnyDesk, a free tool for both iPhone and for your PC or Laptop.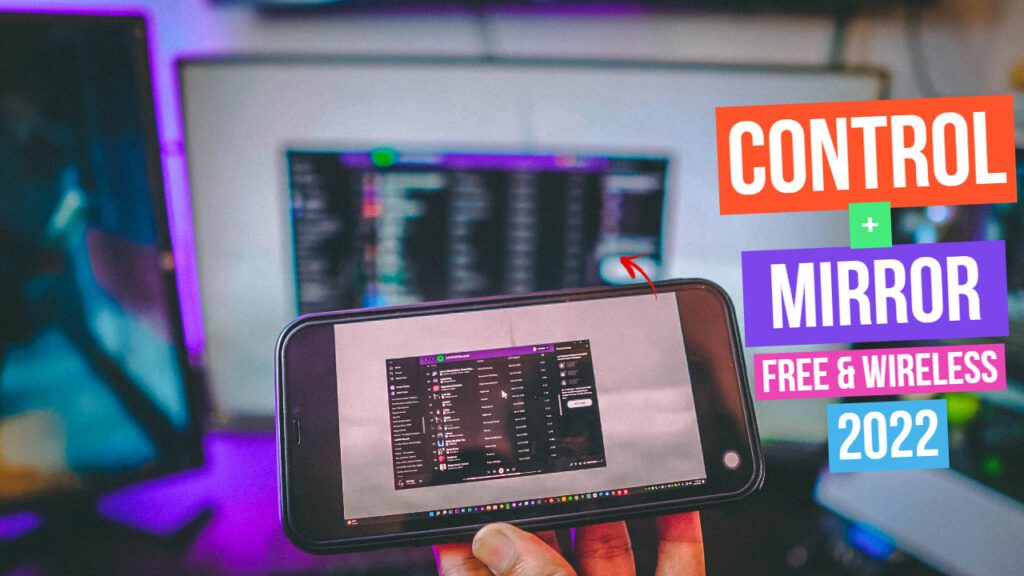 AnyDesk for PC and AnyDesk for iOS
To control your PC or Laptop, we need to download AnyDesk on both iPhone (any) and on your PC or Laptop. So, be sure to follow the step by step guide below.
We've to Download AirDroid Client on our PC or Laptop as it'll work as the receiver.
Step 1: Go to the AnyDesk
Download the AnyDesk for PC or Laptop here: AnyDesk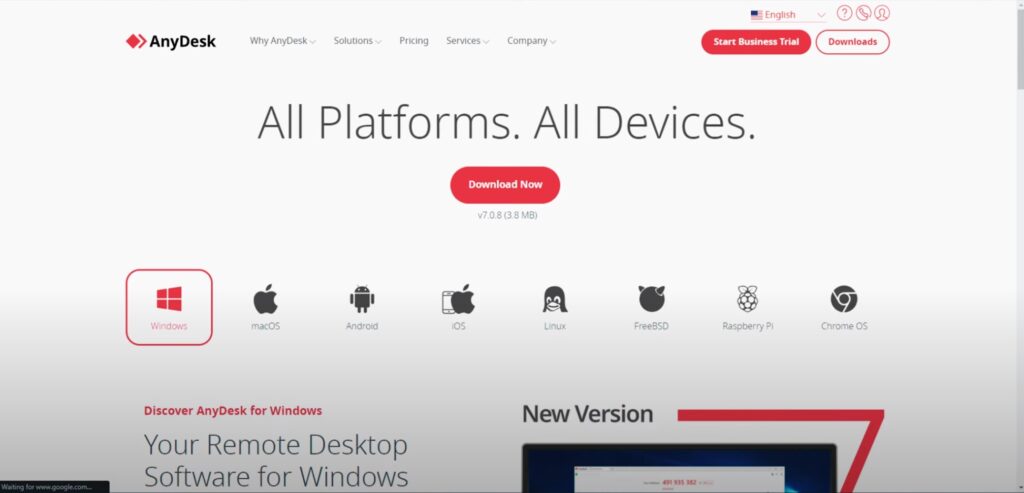 Step 2: Run AnyDesk on your PC/Laptop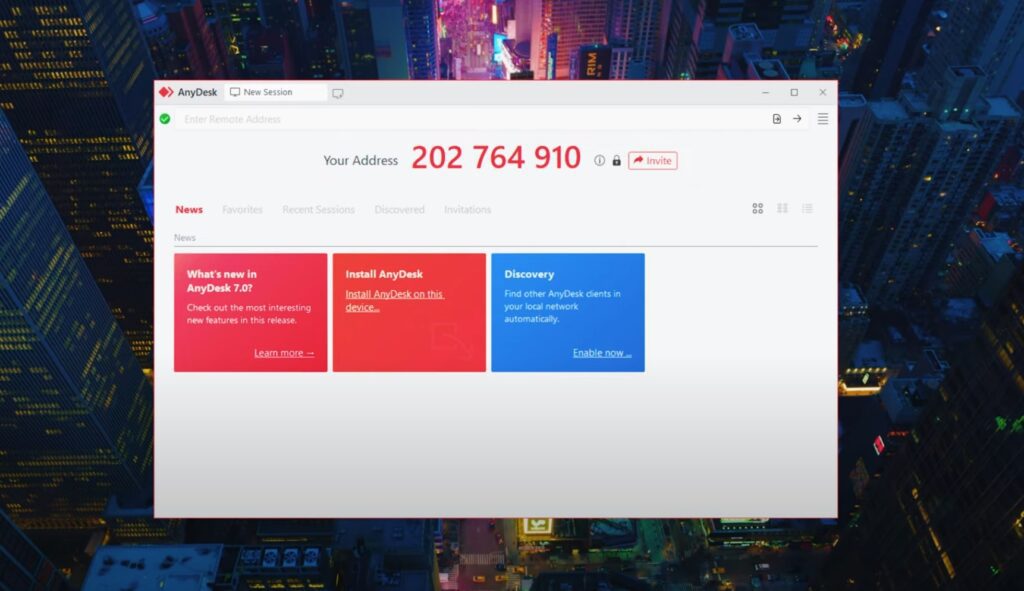 Step 3: Download AnyDesk App on your iPhone
Head over to AppStore and download AnyDesk for free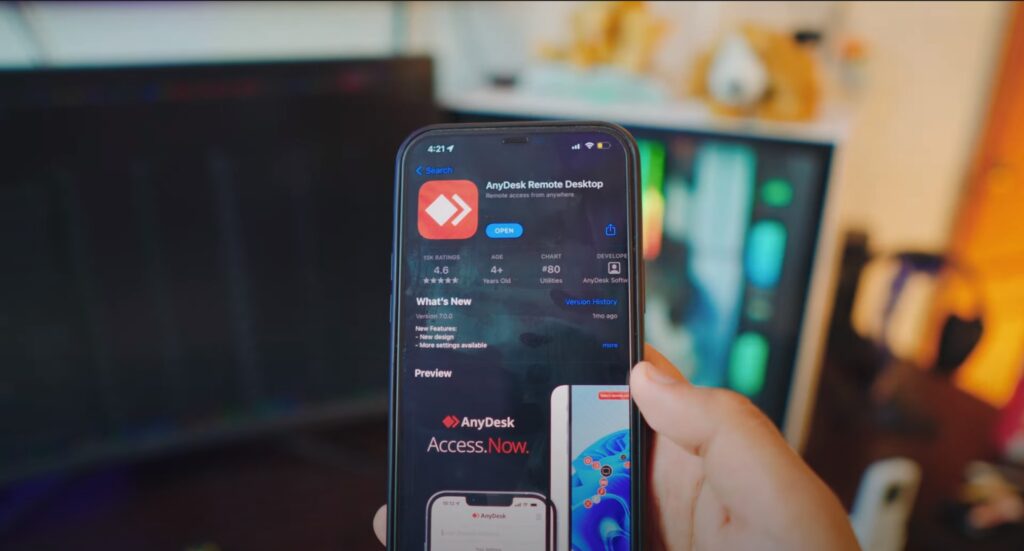 Step 4: Open the AnyDesk app and make sure everything is ready to go
Open the App, and immediately you'll see a code for your iPhone. And you'll also have the option to Enter the Code.
Refer to the instruction below for more guidance.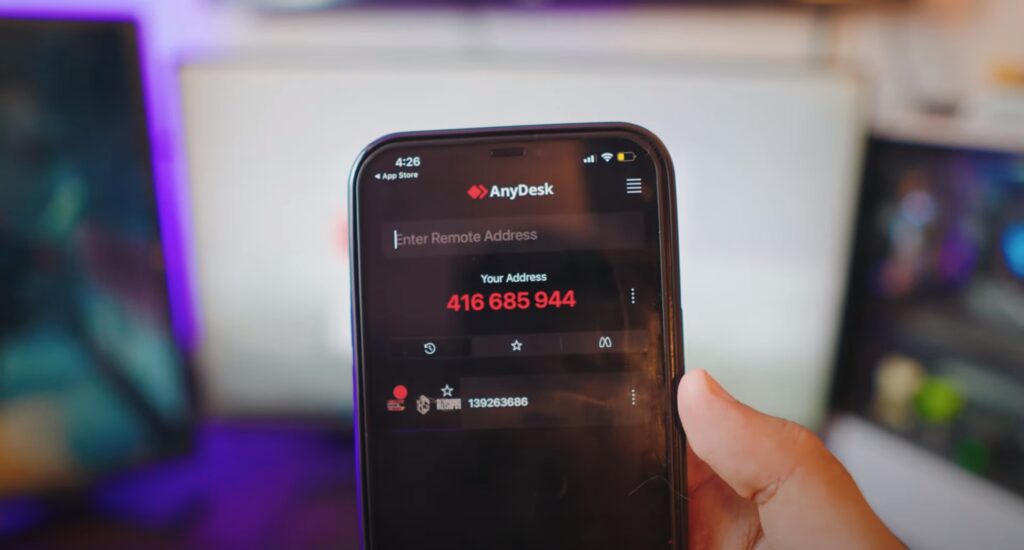 Step 5: Use the Code on your PC or Laptop
AnyDesk on your Computer or Laptop works just like it's on your iPhone. You have a Code and you have the option to enter the code as well.
NOTE: Be careful with your Code, don't share it with someone you don't know.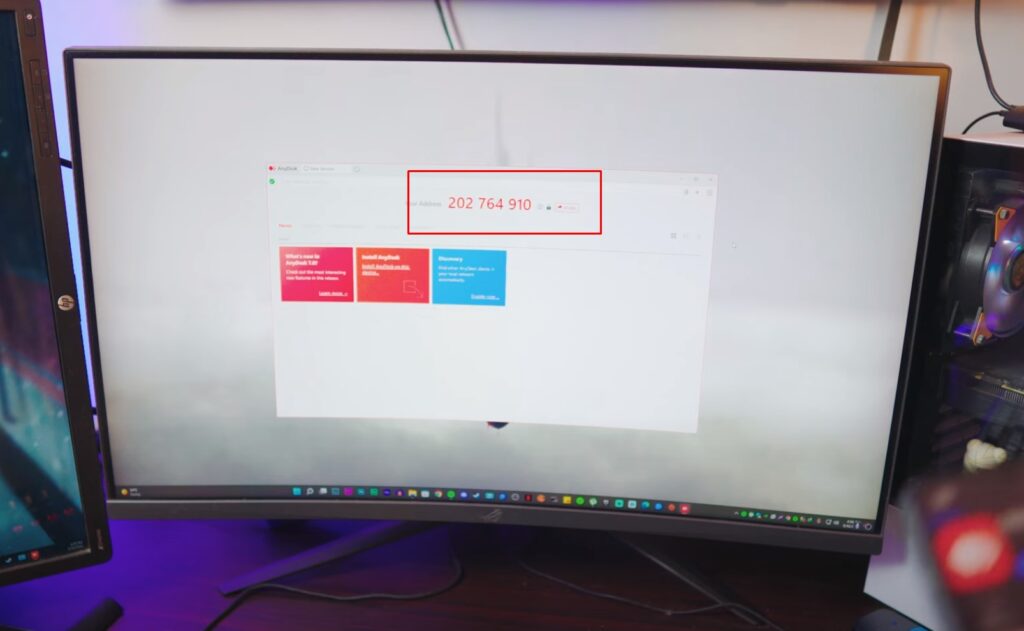 Step 6: Connect iPhone to PC or Laptop
Everything is ready to go, all we need to do is just input the code. So if you want to Control PC from iPhone, use the Code that is on your PC/Laptop's AnyDesk.
And if you want to Control iPhone from PC, do the exact same thing except use the iPhone's Code in PC's AnyDesk.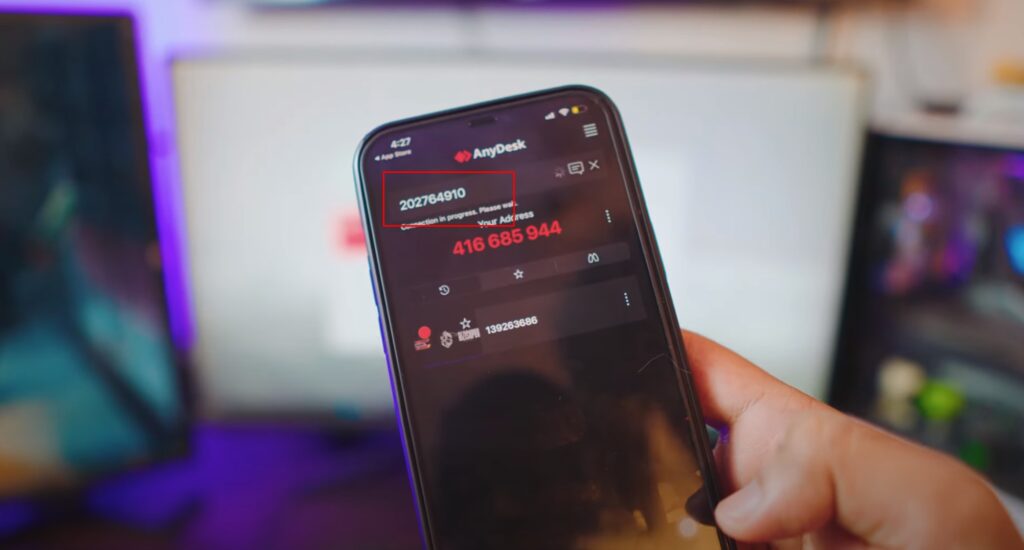 Step 7: Allow all the Permissions to Connect iPhone to PC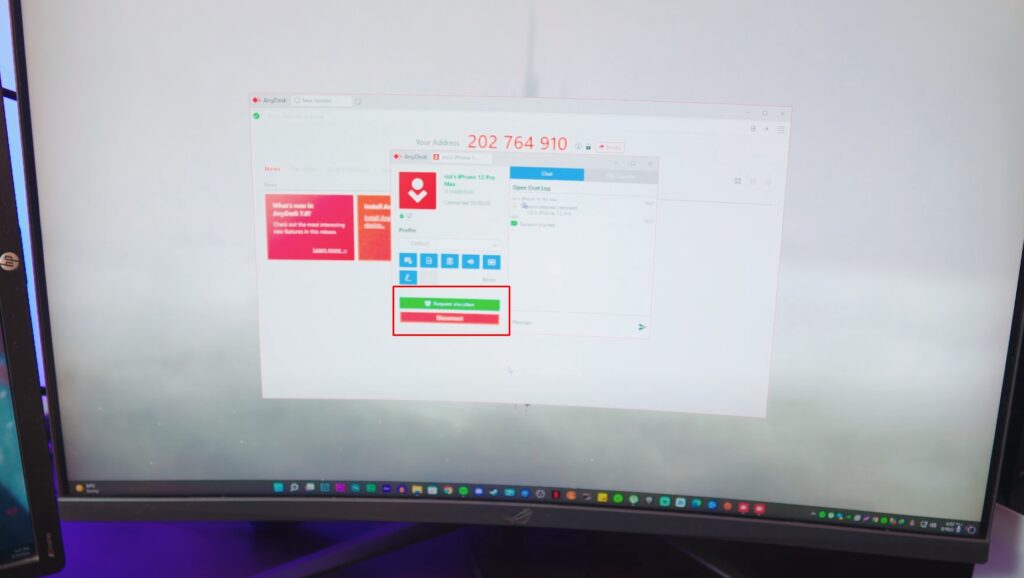 How to Control PC from iPhone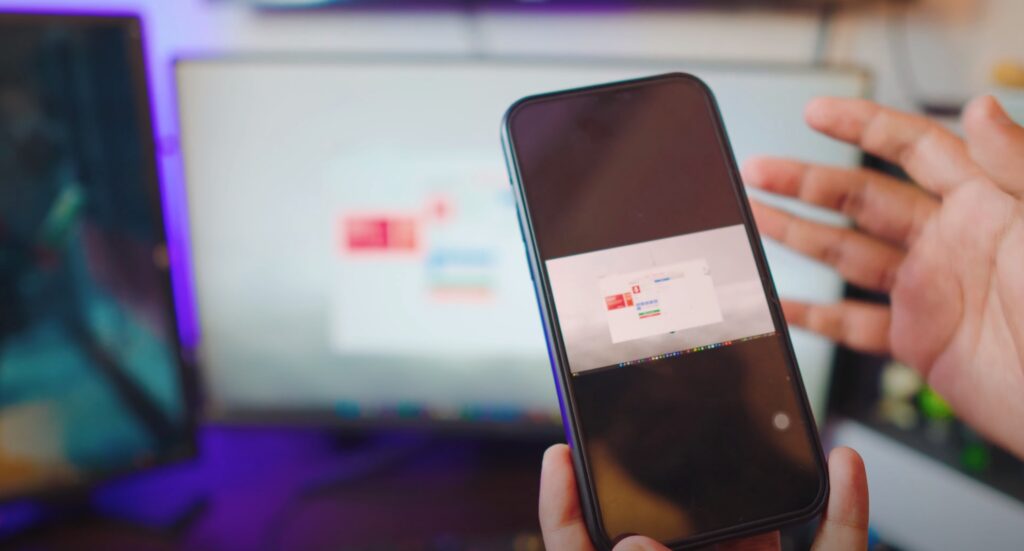 Conclusion: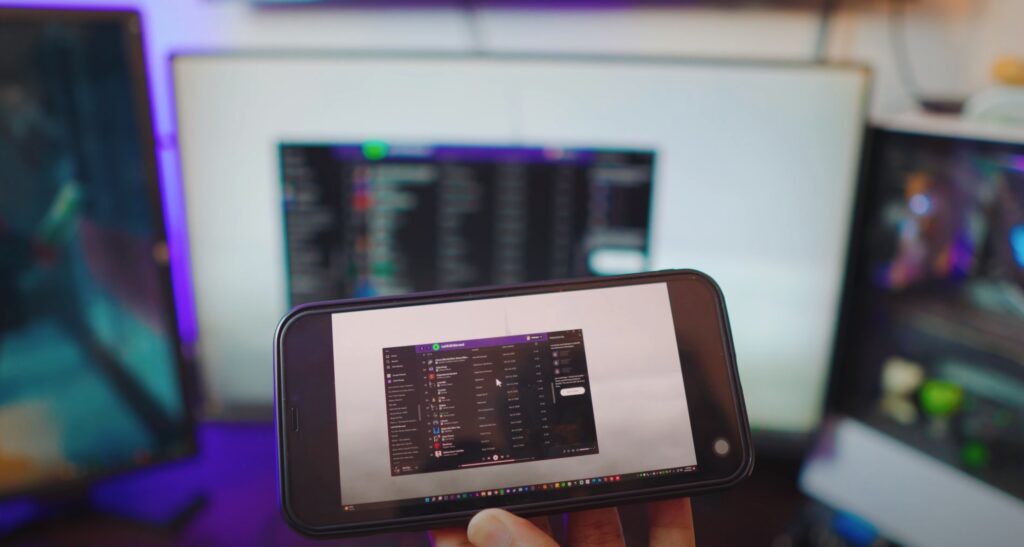 iPhone to PC Control, Completely free and wirelessly! Hey there, today we'll be Controlling PC or Laptop from your iPhone, using AnyDesk iPhone and AnyDesk how to use on iPhone, so learn how to use AnyDesk on iPhone to connect iPhone to PC and PC to iPhone.
Video Tutorial:
Affiliate Links:
Get TCL Roku TV on Amazon: https://amzn.to/ROKUTV
Get iPhone on Amazon: https://amzn.to/iPHONE